I finally got it done! ♥ I started yesterday while Daddy was getting a haircut. It was a random purchase and one I couldn't wait to give Him. *giggling* I'm such a little girl like that. I buy something for you and I want you to have it so bad that it kills me to wait to give the gift.
I gave Him the one from yesterday last night. It' a whiskey barrel! Daddy's a whiskey/bourbon drinker.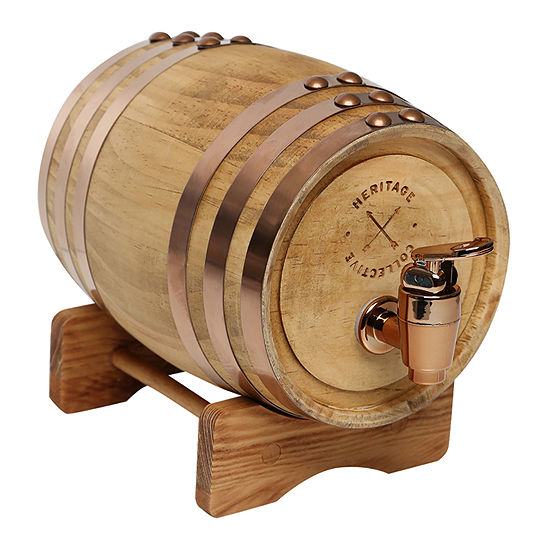 I got all the rest done tonight except for a few stocking stuffers. I think everything will be here in time for Christmas morning. Online shopping saved the day in our house! lol
If I write much more about Christmas and Daddy I'll be uber tempted to say what else I got Him. Can't do that! He reads all my posts. *giggling* He deserves a surprise now and then.