Woke up this morning feeling good! Got tired a few times today, but manageable. Only need a rescue inhaler once! YAY!!! Slow and steady. Taking it easy through this recovery.
Daddy started out the day washing dishes, mopping the floor, vacuuming the stairs. *Rawr* Bestill my heart…. ♥♥♥
Since i had more energy today, He took me out for lunch and a lovely drive along Highway 1. The place we had lunch was right around the corner from our house. What were we thinking not to go there sooner?! Daddy had a huge BBQ plate complete with fries, side salad, and a 1/4 chicken and 1/4 rack of babyback ribs. i had a Greek lamb burger sent from the gods! No bun. Grilled lamb topped with grilled onions and tzazki sauce. We'll be back for more!!! The wait staff was phenomenal. The food delicious. The prices were beyond reasonable for the amount and type of food they offered. Kicker? Like 1/2 the menu is gluten free!!!
We stopped at Goat Rock Beach to stretch out and get some fresh ocean air. Ruffi ran and sniffed til his little heart was content. Silly Daddy didn't take a jacket or sweatshirt cutting our beach trip a little short. i was starting to cough a bit, too, so the timing was just right.
We drove through Sebastopol heading to the ocean and Guerneville going home.
Sebastopol is the high end/expensive hippy zone of Northern California. Where it's hip to be vegan and wear patchouli.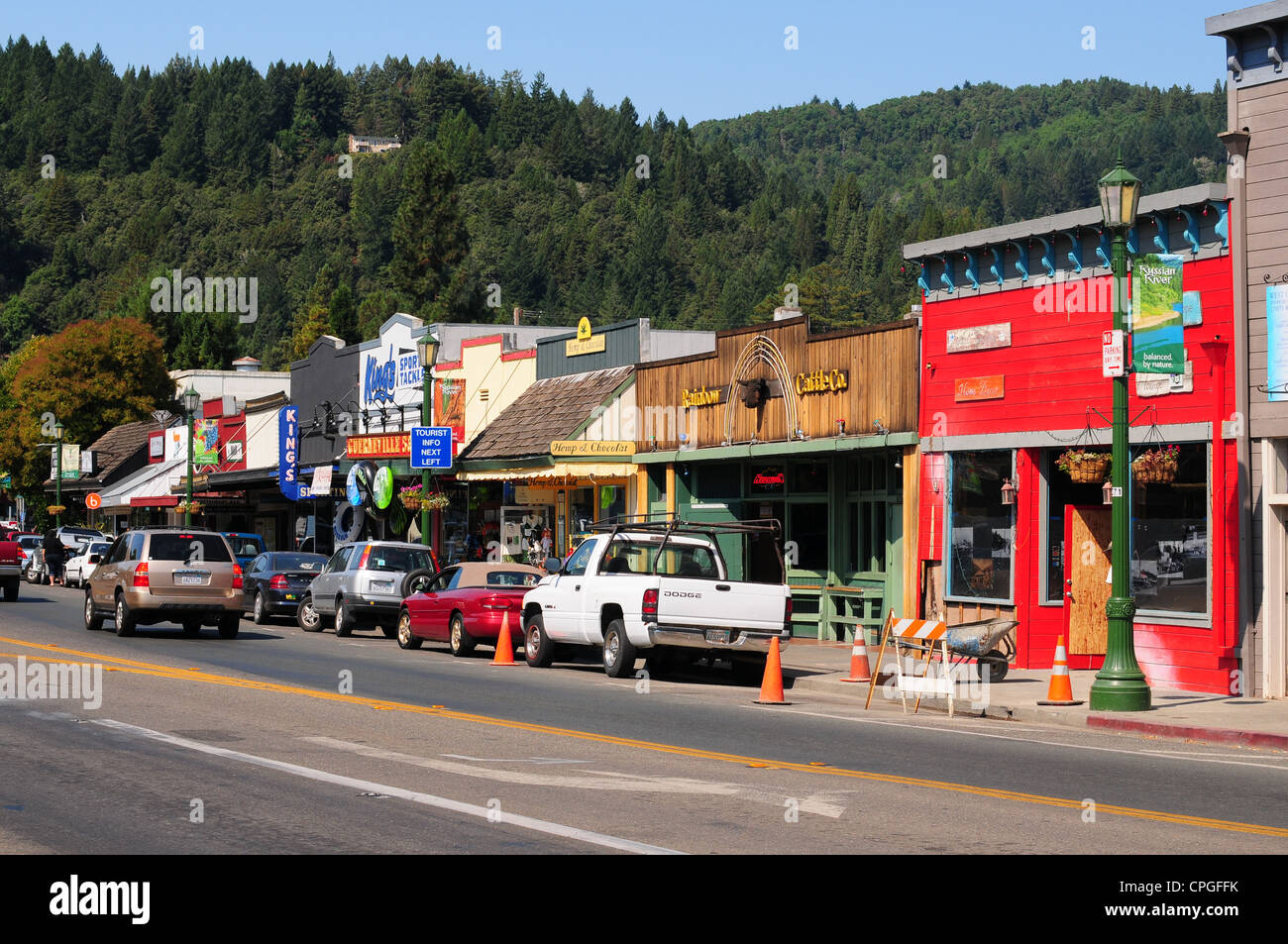 Guerneville, on the other hand, is laid back old hippies and the gay Mecca north of San Francisco. If pot smoking is your thing… Guerneville is the town for you. It's common place for folks to walk down the street with a joint in hand… long before it became legal. If you ever get a chance, you should see the Sisters of Perpetual Indulgence. They hail from Guerneville, though take their show on the road. I highly recommend the show! All of their proceeds go to charity.
Daddy and i are home now relaxing. His eyes are getting heavy. He did a graveyard shift last night and hasn't slept much today. Cuddle time with the bestest Daddy in the whooooole universe of Daddies!