Friday nights have kind of become my weekly afternoon with my best friend. He called this morning and asked if i'd run errands with him. i was delighted, of course!
i've never really said anything about him. T is a few years older than me, sports blonde hair and blue eyes. He manages to match my snark and spar with me in our delisciously deviant banter. He's loyal, kind, funny, brainy as all hell, a practicing witch, delights in and takes notes on my brattiness, jokes about being a dumb blonde (he can be extremely ditzy at times) and is the most fabulous Queen any girl could have for a best friend. We're well suited to be friends in so many ways. You know those people you meet that are instant friends and just gel? That was us. Forrest Gump put it well, "We go together like peas and carrots".
We stumbled around downtown after getting the necessary stuff out of the way. i couldn't pass the bookstore without going in. It's one of those small stores that's just loaded with new and old books in every nook and cranny. You never know what you're going to find. ♥ Daddy and i went there on one of our first dates when He moved out here. i can spend hours and hours just looking at the books. Didn't know until we did it that He can, too!! *giggles* YAY!!
i found three fun new books and a new Tarot deck!! ♥ i haven't bought a new cookbook in a very long time, but this one caught my eye. Culinary Birds: The Ultimate Poultry Guide by local chef, John Ash. https://chefjohnash.com/ A new cookbook is like a shiny new toy for kitten. *giggles* Soon, i'm going to curl up on the sofa under my favorite blankie and pour over every recipe reading the book cover-to-cover! i read cookbooks the way most people read novels. They excite me to no end!!!
Around the corner, i saw a neat crafting book. i've been delving into re-doing furniture and this book was filled with all of the techniques, tools and supplies required to create and re-do pieces in a whole host of fun ways. Another delight for kitten! i actually sat in the coffee shop across from T skimming through the book before i even got home! lol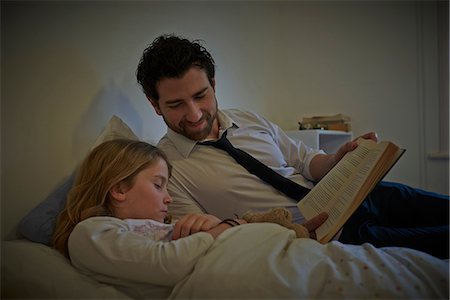 Lastly, i wandered into the children's section. ♥ Daddy and i spent a fair amount of time there last time. i found a book of fairytales for Daddy to read to me. ♥ All of the stories are about knights and dragons and witches and cool things like that. 🙂 Daddy has to have fun with the stories, too. *wrinking my nose* Daddy loves His little sparkle unicorn monstah so He'll have fun curling me up in His lap while He reads to me. 🙂 i can't wait!!! i'm not opening it more than i did in the store until Daddy starts reading it. *grinning ear-to-ear* Is it time to come into the out now, Daddy?
Good night, friends! i'm curling up with books!