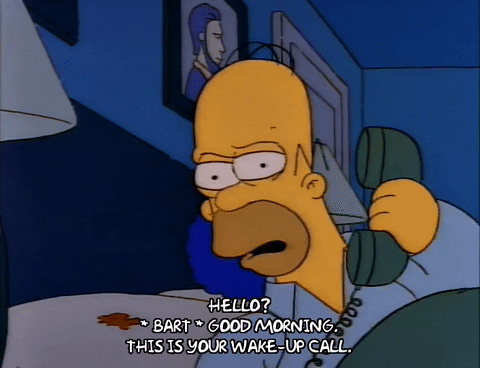 I woke up this morning to the phone ringing. The phone is downstairs, my bed is upstairs. I looked at the clock mumbling, "Who the hell is calling this early?". It was almost 8am. Daddy wasn't home yet. I stumbled out of bed to check voicemail. As I'm coming down the stairs I call for Daddy just to make sure he's not home.
The starter on the car went out. I called him back and said I'd be right there. So, my day began. Yoga pants, a flannel shirt & slippers thrown on to run out to get him. Daddy went to bed almost as soon as he got home.
I've been on the phone non-stop since 8:30am! I called mechanics to get estimates on relacing the starter. Got an excellent estimate for $358 from a guy down the street from Daddy's work. Appointment set for tomorrow. YAY!!!!! It took a few calls to get a decent price. The guy before him gave me an estimate of $496!! Highway robbery, I tell ya!!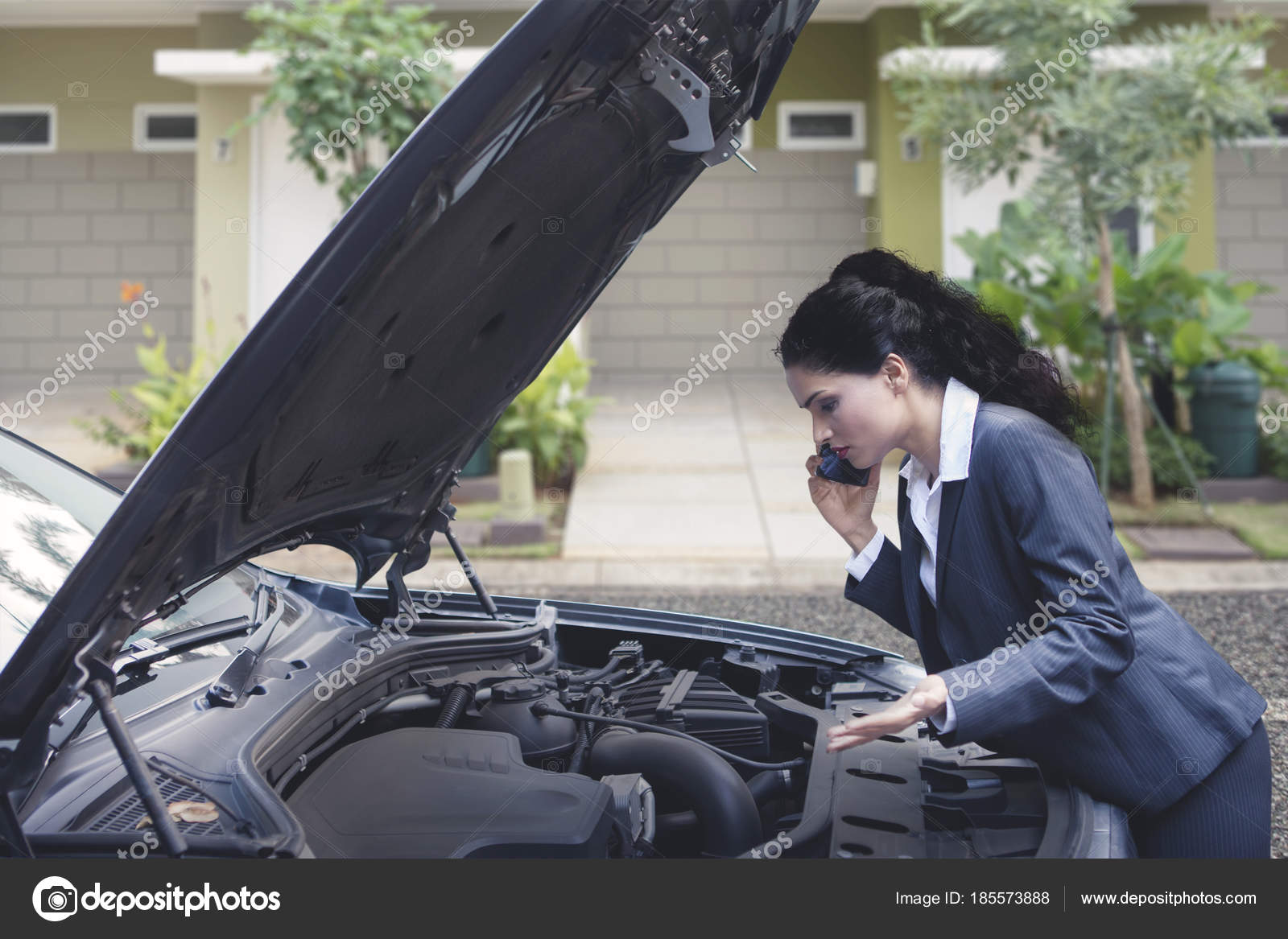 Then I called the insurance company about my claim. 2 calls to 2 different people about that. Progress is being made!
When they pulled up the laminate floors nice tile was exposed. It needs some serious clean up, but it's attractive. The next batch of calls. lol I called 3 different companies before I got a live person! Rather than covering the tile back up, I got an estimate for less than a grand to thoroughly clean and seal the tile. GOOOO Kitten!!!!!
While I'm wrapping up the call with the tile cleaning company the cabinet installer calls! Called him right back and set an appointment time for tomorrow afternoon to get a full estimate. What do you know? He's throwing the stonework (counter tops) in at his cost! We're getting an all new kitchen!!! WooHoo!!!
I'd say that today has been extremely productive…. and it's not even noon. 😉
Have a great day, friends.