As I sit here in a darkened house with fans going to take the edge off this 100* day, I can't help but think about how we'll be living in New England this time next year. Crisp weather, layered clothing, apple cider, hot cocoa… waiting on my first snow.
My husband has experienced more 100* days this summer in Northern California than in his entire life in Boston. lol I tease him as he whines about the heat, unwilling to get out of the house. That's one of those things in my toolkit for dealing with heatwaves. GET INTO A/C!! lol It's his first summer out here.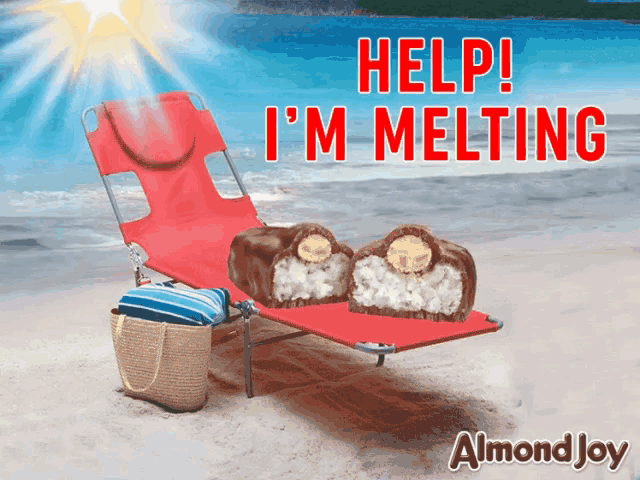 A day of window shopping followed by dinner and a movie can save the day! Mom and I spent many a summer day doing just these things. Double features at the "show" was always a family favorite.
Kind of all over the place today. I haven't missed my mom in a long time. I think about her, but the longing… the ache of her being gone doesn't come often anymore. Thinking about us doing our normal stuff brought that twinge of missing the good days.
Both of us lost our mothers before we met. We joke that they're up in heaven chit chatting and helped orchestrate us meeting. 🙂 My mom would have adored my husband!!!! She always told me I'd be like my great aunts… I'd marry again later in life and have that lifelong, good marriage. I wish she'd had the chance to meet him and see how happy we are. She knows. It's just not the same.
Errands to run and time to break the torture of this god awful hot day!! Lunch out, you say? Indeed!
Stay cool and have a lovely Wednesday.