Adult Content, 18+ or keep scrolling
Over the last couple of days, i've been reading friends posting about their kink checklists and trying new things and finding new things about themselves. It gave me the much needed prompt to find and download one. i asked Daddy if we can go over it together later this weekend. (Wednesday & Thursday are our weekends)
As i went through the list i found whole catagories of things i'm more interested in than i've thought of in a while. i've been a bit isolated from the kink world since leaving Fet earlier this year.
i came across a few questions on the checklist i wasn't about to answer because they're from my past and aren't relevant to now. Daddy and i are really open and honest with one another, but there are a few things from our pasts which we have agreed not to go into so there aren't hurt feelings. The things on the list don't interest me in trying with Him, so i found no reason to go into it. Made me wonder if there are things He will hesitate in talking about, too. The whole point of the checklist is to be truly honest with one another about what our kinks and interests are along with where our limits are… hard and soft.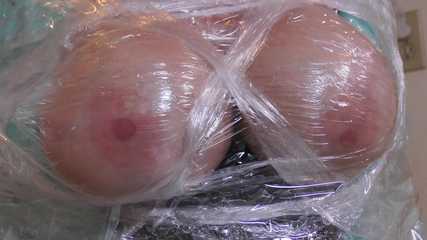 Most of my hard limits are in hard core bondage and gagging. i've loved being gagged from the first time i had a Dom talk me into it. Ball gags, rings gags, phallus gags… i just can't go there!
It was fun… and a bit stimulating… to read through the list and think about what illicits a want to try and what i enjoy. i'm remembering whole areas that are a huge turn on for me which i'm looking forward to having an in depth conversation about. i'm curious what will come up for Him on this checklist which i don't know.
One of the beautiful things about BDSM and D/s relationships is that we constantly grow and learn together and about each other. my kinks have grown and changed over time with experimentation and knowledge. i'm pretty sure Daddy's have too.
More of an update once we have our chat. Happy kinking to all my lovelies!